Thanks for the complement TT! The York Foundation had been ignored for too long. It was time to do a video about them
We disagree about Taylor's mic skills, but he was awesome with "Hot Stuff" Eddie Gilbert on the mic during their time in Mid-South/UWF and when they came to JCP in 1987 (feud with Nikita). I want to do a Paradyme about Eddie Gilbert! Thanks for the suggestion!
_________________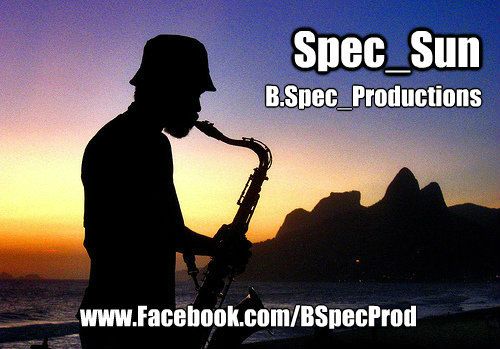 B. Spec_Productions, Inc.
-
Be Spectacular
"The Captain Of Her Heart" - Double (1985)
http://www.youtube.com/MrBrightWave
http://www.youtube.com/SpectacularSunset
IYH is bringing the moniker, professional wrestling, back to form!