Thanks for checking out this latest episode of Spec_Commentaries. This is the 16th edition featuring "My Top Ten WrestleMania Matches" of all-time. Watch and listen, as I count down from number 10 to 1 and share my thoughts about why I selected those matches for my countdown for the first time on video recording.
Please share your individual perspectives as well.
What are your Top Ten WrestleMania Matches of all-time?

Check out other awesome pro wrestling, sports entertainment and electronic music videos from B. Spec_Productions at http://www.facebook.com/BSpecProd!
_________________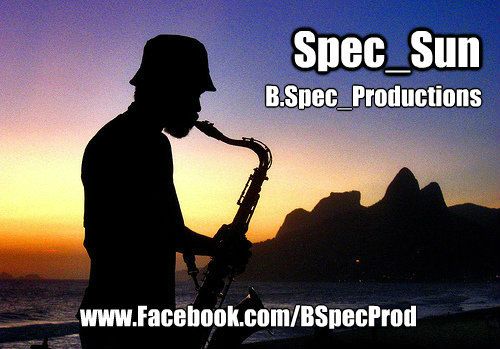 B. Spec_Productions, Inc.
-
Be Spectacular
"The Captain Of Her Heart" - Double (1985)
http://www.youtube.com/MrBrightWave
http://www.youtube.com/SpectacularSunset
IYH is bringing the moniker, professional wrestling, back to form!