Quote:
Do you like it Spec?
Night Stalker was one of my favorite shows.
Yes, I actually do. Although at first I thought of Richard Ramirez. Then, when I looked closer at the cross, the television show popped to mind. Great avatar and thanks again.
_________________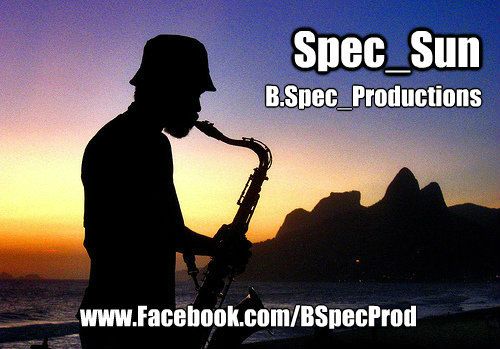 B. Spec_Productions, Inc.
-
Be Spectacular
"The Captain Of Her Heart" - Double (1985)
http://www.youtube.com/MrBrightWave
http://www.youtube.com/SpectacularSunset
IYH is bringing the moniker, professional wrestling, back to form!