This was legitimately one of my favorite shows ever. Just fun from beginning to end... I really didn't know anything about Messiah (other than he had is thumb cut off?) so I really enjoyed the interview... The rest had me chuckling the entire time...
And I love ya, ludite, but Phil Collins is the man and "Against All Odds" is tremendous...
Take a good look at me now...
_________________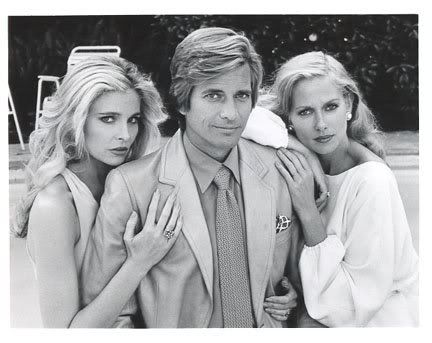 Donny: "It's Dirk fucking Benedict!"... Dirk: "I seldom use my middle name."