oldskool wrote:
"Slaughterhouse Five", the movie, is one of the greatest sci-fi/fantasy flicks ever. A must-see.
I don't think a lot of his books are easily adaptable to film, which is why I guess not many have been made... Of all his works, I find it funny that
Slaughterhouse-Five
and
Breakfast of Champions
were chosen for adaptations, because both plots are pretty complex and/or absurd...
Slaughterhouse
is great,
Breakfast
bombed though but I actually enjoyed it a lot. It's a tough story to get right, but it was a good effort...
Mother Night
is a more straightforward novel and made for a really good film w/ Nick Nolte... Probably my favorite of the three... I think they tried adapting
Slapstick
, but all I've read is that it was just the shits... I think there are a few short story adaptations out there, too...
_________________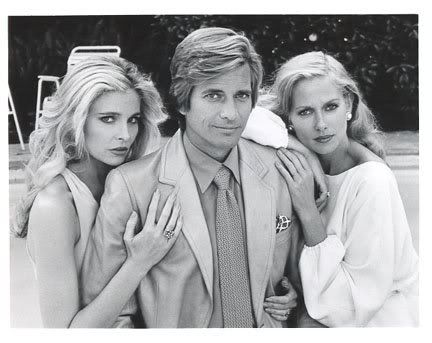 Donny: "It's Dirk fucking Benedict!"... Dirk: "I seldom use my middle name."