TC Anderson wrote:
S.S Punk wrote:
Changed Man's videos are awesome.
I'm coming for you next Speckie Blanchard.
My brass knucks and steel pipe will be waiting with open arms.
_________________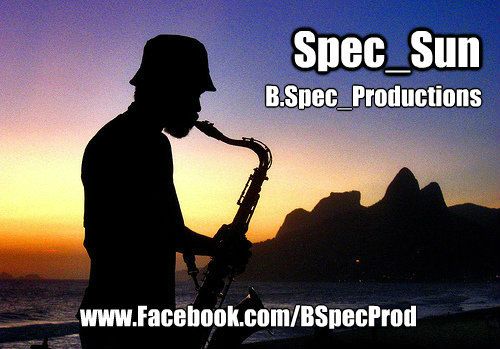 B. Spec_Productions, Inc.
-
Be Spectacular
"The Captain Of Her Heart" - Double (1985)
http://www.youtube.com/MrBrightWave
http://www.youtube.com/SpectacularSunset
IYH is bringing the moniker, professional wrestling, back to form!