tasothegreek wrote:
i look up and down those brackets there and all the teams... I havent seen this much gerrymandering since the days of BOSS TWEED... George W Bush would be proud... I looked up the word "IYH CCC" on wikipedia and was redirected to a picture of Vann under the caption "CRONYISM"... Clinton must be throttling himself with his wife's tie, he could have stolen this whole thing in his sleep.... if I knew corruption at IYH was this rampant I would have given Jack and OIB $50 to get into the IYH Hall of Fa-hey wait...


Now, tell me again why you didn't enter?... Such wasted vitriol...
And by-the-by, the order of the match-ups are based on the order the teams were announced (same as last year)... The only change was in putting Changed Man's and Spec Sun's teams in opposing brackets, as their teams (based on their win last year) should be the 1 and 2 seeds, even though there aren't really any seeds...
_________________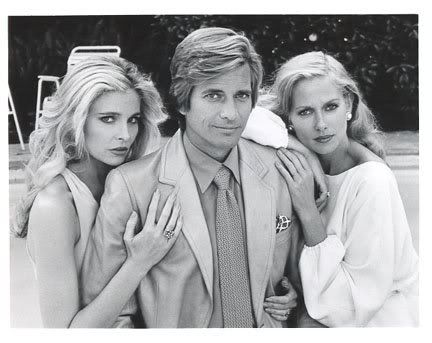 Donny: "It's Dirk fucking Benedict!"... Dirk: "I seldom use my middle name."