"The" Nikhil K wrote:
This could have been me, but Dan Baltar failed to live up to my expectations. He was the Marty Jannety,The John Morrison and D-Von Dudley of the team, I was the HBK, Miz and Bubba Ray Dudley. I will be back next year.
DanBaltar wrote:
Oh year and Nik, I'd rather be Marty than a cunt
"The" Nikhil K wrote:
London Brawling I repeat is finished! Your just not good enough my friend.
Dan & Nik
get it
...
_________________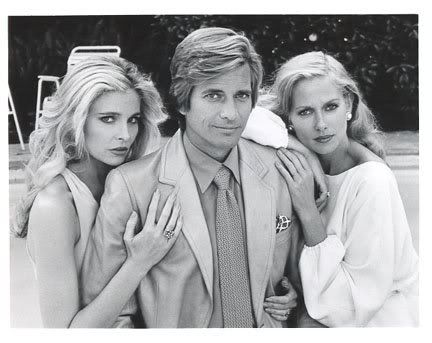 Donny: "It's Dirk fucking Benedict!"... Dirk: "I seldom use my middle name."