Team Ninja wrote:
He likes to speak down to me in an attempt to make me sound foolish.
You don't need
my help
to make you sound foolish…
Team Ninja wrote:
While it's true that I called out Vann first he was twisted the situation to meet his own self serving needs. I challenged him to a one on one match. Something he has too cowardly to accept. He called for a wargames and then bullied me into accepting without giving me any details. But because I wanted him in the ring so badly I was willing to do it by any means.
Maybe I'm getting old (really, no maybe about it), but where is this one-on-one challenge you claim to have made?...
Also, WarGames was never my idea… And since it wasn't, why should I give you any details… Once again, you challenged, I accepted… You said, where's your team, I said here it is… Your lack of logic is something special… But then again, so are you…
Team Ninja wrote:
I know I'm going to beat Vann because I'm the good guy and the good guy always wins.
…
Team Ninja wrote:
This one is amusing when you consider that I've had my team since day one. Vann had to go out and pick a team of bloated icons from the past.I'm just bringing my friends. People like Bill Clinton, Jobes, Puft, NOS, Easy E these people have my back. Not because I'm giving them money or promising them some kind of push. I didn't even have to ask them they all volunteered to have my back and take Vann down.
Trust me. The first time that it's time to empty out your colostomy bag, it's gonna be the quickest, loudest, and most passionate game of "NOT IT!" between those guys that the world has ever seen…
Team Ninja wrote:
I hope it's clear now the kind of manipulation Vann is trying to use on you. Please don't fall for his mind games.
Yes, people…
Please
don't fall for my "mind games"…
_________________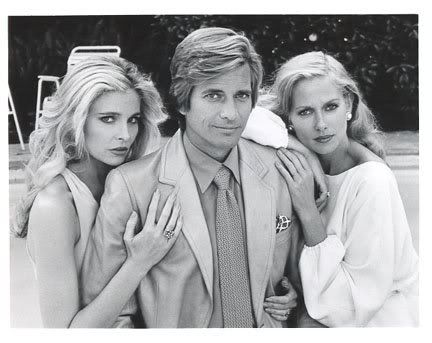 Donny: "It's Dirk fucking Benedict!"... Dirk: "I seldom use my middle name."