CrystalInDenver wrote:
Bring it, all you pussys are going down!
I've said it before, I'll say it again: "Playboy" Don Douglas is never opposed to talk of pussies or women saying the phrase, "going down."
Unfortunately, that's where the good feelings, if you'll pardon a slight double entendre, come to an end. After coming so close last year, after the monetary and physical cost of hiring the Funk brothers to train me, after being visited by three ghosts and a Weasel, I will settle for nothing less than a win. It is time for the Douglas Dynasty to truly begin.
_________________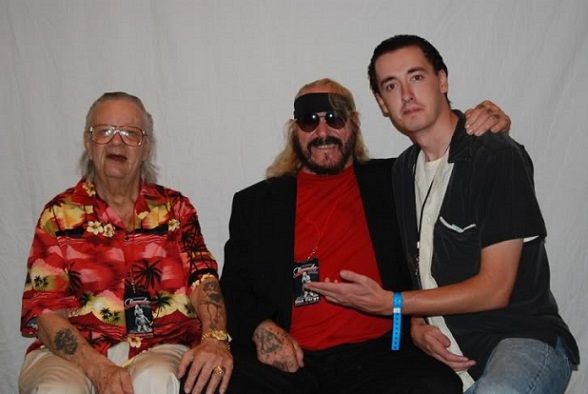 In memory of "Fabulous" Jackie Fargo