Team Ninja wrote:
I have to save my body in order to have longevity.
Yes... It'd be terrible if you didn't save your body for all the nothing you'll be doing the rest of your life...
President Clinton wrote:
Vann, you know I can't enter now... We all don't bend and break the rules like you do
Save the excuses for your wife, Mr. President...
_________________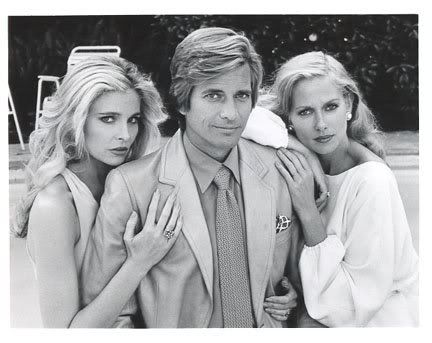 Donny: "It's Dirk fucking Benedict!"... Dirk: "I seldom use my middle name."