Team Ninja wrote:
Prepare yourselves for a swerve...................
If you're prepared for a swerve, does it really make it a swerve?...
Oh, well, best of luck to you anyway! I mean, a coward's greatest strengths are usually
luck
and
more cowardice
(*Norm McDonald camera stare*)
_________________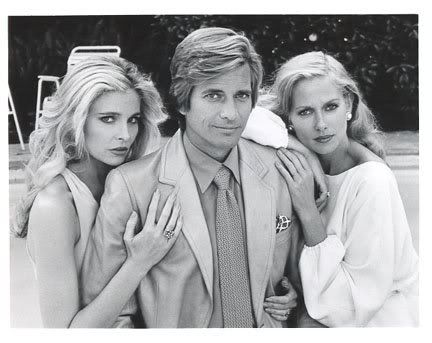 Donny: "It's Dirk fucking Benedict!"... Dirk: "I seldom use my middle name."