President Clinton wrote:
playboydondouglas wrote:
I want to tell you all, with a tear in my eye, this is the greatest moment of my life.

Not counting the first time I saw a woman naked.
and to think both those things happened in the same week...
You're a funny man, Bill, but I can't take anyone who would have relations with Hillary, Paula Jones, and Monica seriously.
I would say that if it weren't for the fact that you have a daughter, I wouldn't be sure you had actually seen a woman naked, but I'm not even sure that kid is yours.
_________________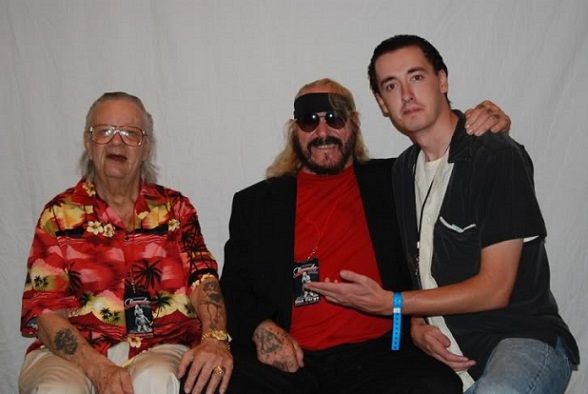 In memory of "Fabulous" Jackie Fargo