Team Ninja wrote:
playboydondouglas wrote:
Let's be honest: hitting the toilet bowl on the first squirt is a triumph for Duane.
That's a very rude way to speak to someone. Especially when that person is your better.
You know, that's surprisingly good advice. If I ever meet my better, I'll be sure to remember it.
_________________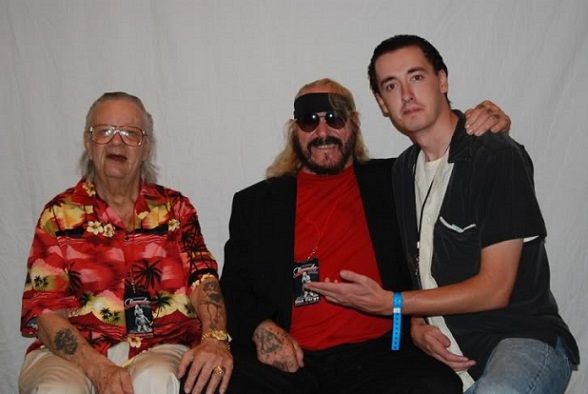 In memory of "Fabulous" Jackie Fargo