pipebomb wrote:
good stuff vann must of took alittle time and effort to write all these songs for the freaking internet icon to share with us on the show i must say the jackie e jones song is fucking amazing would be nice if u could record a studio version of it to share
Thanks, pipe...
Jack wrote:
I would in a second, if someone could get me the instrumentals. Maybe someone out there could record an instrumental version ?
That would be all kinds of awesome...
_________________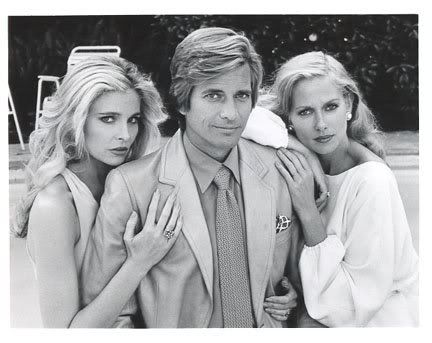 Donny: "It's Dirk fucking Benedict!"... Dirk: "I seldom use my middle name."