Team Ninja wrote:
President Clinton wrote:
It is just sad that there isn't a Slam Jam Vol. 2...

I'm going to miss song parody Vann, he is much better than classic douchebag Vann.
I'm glad it's over. I was starting to think that maybe he wasn't just completely worthless and horrible as a human being. I didn't like how that felt. Screw you, Vann..but you wrote some damn good songs.
Duly noted...
As an aside, while I said that "He's Smoking" was the most difficult to write, "Team Clinton Member" was definitely the hardest on me personally... All the other songs were "about" other people, but the TC song was supposed to be a duet sung by you guys so I had to try to put myself in your minds, trying to think like you... It was a very dark place and during the entire writing process I was pretty much a huge dick-hole to everyone around me...
_________________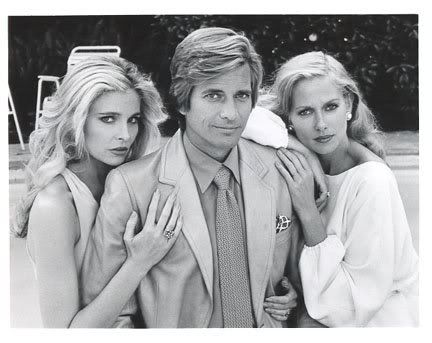 Donny: "It's Dirk fucking Benedict!"... Dirk: "I seldom use my middle name."