Wonderful Willie Apter wrote:
Travis and Crystal, I never said that Jason deserves and asterisk behind his name…at the end of the day he was brought back into the tournament because the Championship Committee and Vann felt he deserved to be brought back when Puft's original partner backed out, furthermore you should remember that Jason's partner also backed out of the tournament as well. So, I'm sure that played a role into why he was brought back. Wouldn't it be more productive to look what both of you did wrong in your respective matches? Travis you were and are so hung up on Jason being brought back that you allowed it to distract you in a match against former IYH World Champion Santo Loco and his partner NOS.
Just to clarify, neither the Commision nor Jason's performance had any baring on Jason being made Puft's replacement partner... Names of individuals that lost in the first round, as well as several others who missed the entry cut-off date, were placed back in to the Lethal Lottery hat for a random drawing... This drawing was conducted in a live chat by Jack... While Jason made an excellent effort in the 1st Round, it was pure luck that his name was chosen...
_________________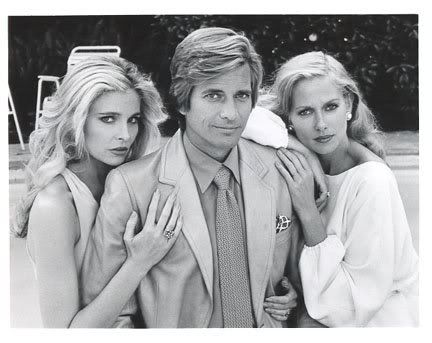 Donny: "It's Dirk fucking Benedict!"... Dirk: "I seldom use my middle name."