theindiandude2008 wrote:
How could he sue wwe over not employing him.
I could be wrong, but I thought the story was that he's suing them because they released him from developmental when they found out he had hep...
Anyway, I want to say I "enjoyed" the interview, but I'm not sure that's really the right word. I really felt for the guy. The true desperation in his voice was almost palpable. I saw his saying that he'd drop the suit and everything if only the WWE would sign him as his last ditch effort to keep his lifelong dream alive when even in his heart he knows it's over... Like a guy begging for his life when someone's got a gun to his head... That's what I got from it, anyway... Real good stuff, Jack & Inch...
_________________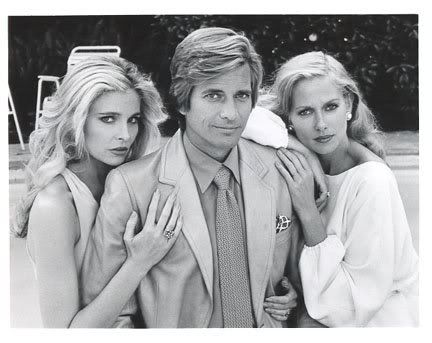 Donny: "It's Dirk fucking Benedict!"... Dirk: "I seldom use my middle name."