Team Ninja wrote:
That's cool. At Flea's age he'll probably forget where he put his walker and miss the show anyway.
A valid point. When he was paired with me in the first Crockett Cup, he didn't show up until the night before the event, then thought he was Buck's partner.
Our own petty differences aside, I'm beginning to think you may be right about this office. The next year at the Crockett Cup, they paired me with William Morey. Need I say more?
_________________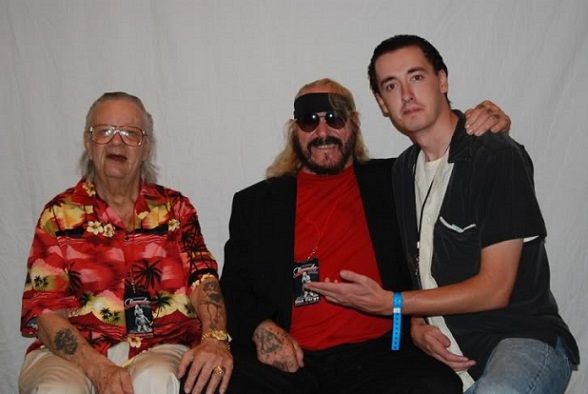 In memory of "Fabulous" Jackie Fargo