I had to drive out early to start my new job in TX and - luckily - the way I mapped it out was to drive 15 hours the first day and spend the night in Mobile, AL.. It just so happened that is where Chef Carl's restaraunt, Kitchen on George is located... Even though I was beat as all get out after such a long trip I made a point to stop by last night for dinner. I had mentioned to him earlier in the week that I might have the chance, and as soon as I walked in they asked if I was Chef's friend.
The place was pretty packed but I got a seat at the bar. I ordered the Alabama Blackened Chicken and Carl came out of the kitchen and served it to me himself. The guy couldn't have been nicer and he was even wearing pants that would make Jack PROUD...
It was without a doubt the best flounder I've ever had... Just delicious... And to top it off the good Chef even hooked me up with an awesome slice of Key Lime Pie!...
The meal was superb and I highly recommend any one that gets the chance to stop by and check it out. It's a great, great restaraunt and the Chef is a great, great man... I'll be stopping by again in June when I have to make the trip with my family...
Thanks, Chef. I really appreciated it...
_________________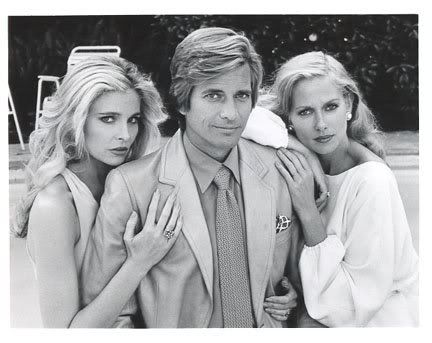 Donny: "It's Dirk fucking Benedict!"... Dirk: "I seldom use my middle name."