Vann wrote:
NewsRadio is one of my favorites of all time...
Nsync wrote:
correct me if i'm wrong but i think Vann your favorite is Freaks and Geeks , i still love the song from Freaks and Geeks surrender but don't give yourself away.
You are wrong, but only because you don't seem to understand what is meant when some one says "one of my favorites"...
_________________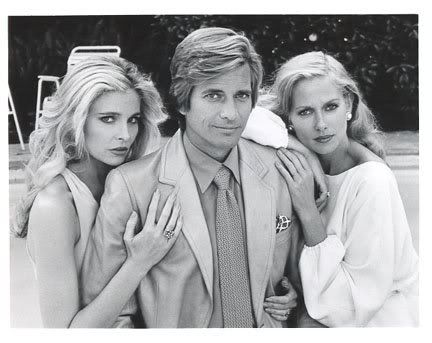 Donny: "It's Dirk fucking Benedict!"... Dirk: "I seldom use my middle name."